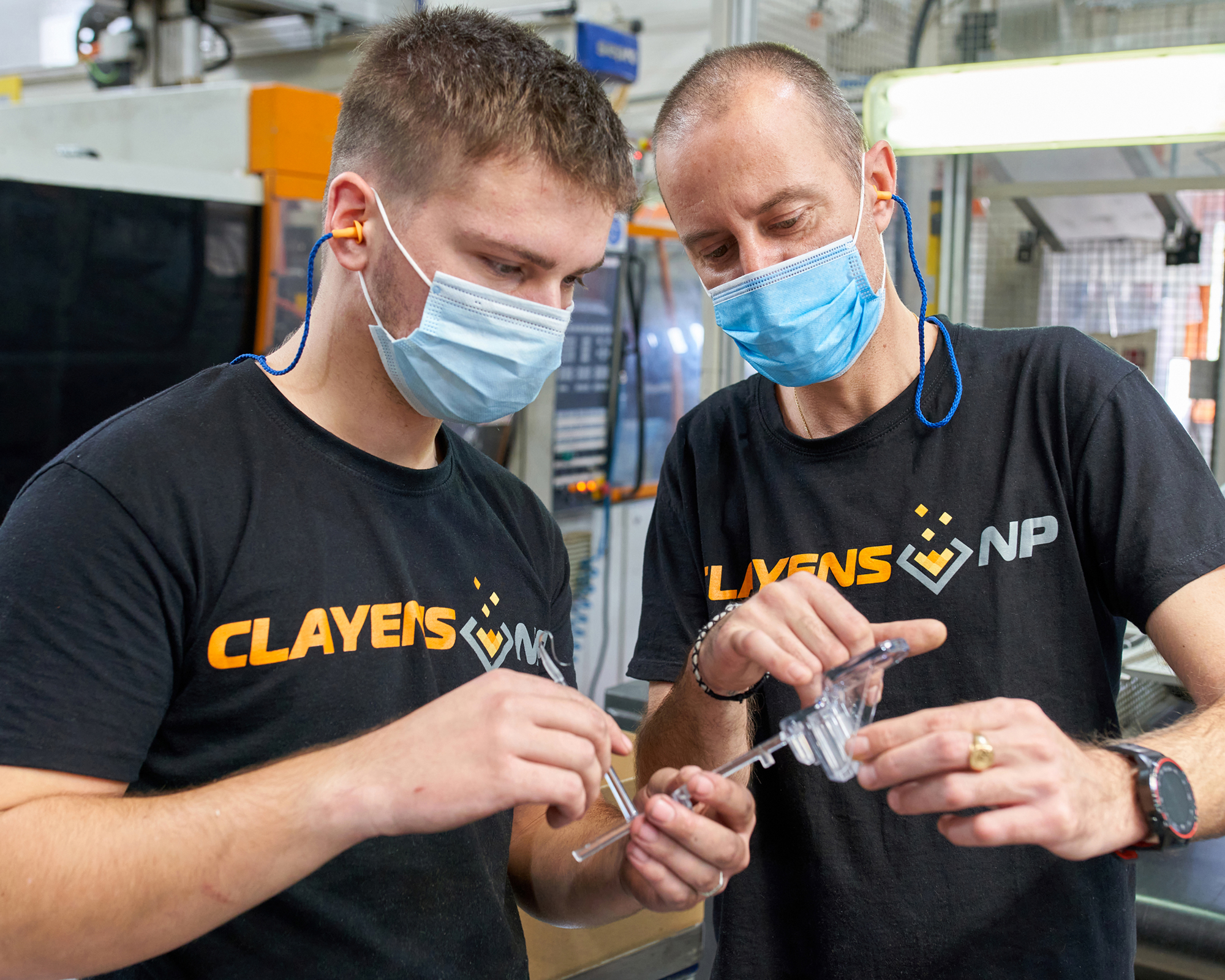 Clayens in nutsheel
Clayens is a European leader in processing polymers, composites and precision metal parts. We live by our tagline, "A World of Opportunities". We collaborate with our customers worldwide to provide them with the products and services they need in a wide range of industries: aeronautics, automotive, healthcare, electronics, construction, household goods, sports, leisure products, etc
Headquartered in Genas, France, our Group operates industrial sites in Germany, Eastern Europe, North Africa and North America. Our expertise is focused on four main technologies: thermoplastics, thermoset forming, metal engineering and electronics.
Our R&D teams provide innovative technologies, often working in partnerships with our customers and third-party companies on the latest processing and design applications. We apply quality standards complying with ISO/AQAP standards and our foreign subsidiaries provide specific services to customers close to their assembly facilities.
Our history
A century of innovation and development
1931
---
Founded in 1931 near Lyon, France, our founding company, NIEF, began by manufacturing electrical switchgears, integrating thermoset materials as insulation. By 1960, NIEF was exclusively dedicated to transforming thermoplastic polymers and thermosets.
2007
---
SINTEX LTD, an Indian group with €300m in revenues, employing 4,000 people, listed on the Mumbai stock exchange for 75 years and controlled by the PATEL family, acquires 100% of SINTEX NP Group.
2014
---
Acquisition of the SIMONIN Group, 500 people at five sites (4 in France and 1 in Morocco). The company brings its know-how in metal cutting, overmolding, wire processing, electronic and harnesses production.
2019
---
SINTEX NP changes shareholders with the arrival of a new pool of investors managed by SIPAREX, BNP Paribas Développement, CARVEST and Africinvest.
2020
---
SINTEX NP becomes Clayens NP.
2021
---
Clayens NP announce the acquisition of the Healthcare and Industry Business Unit of PSB Industries Group.
2021
---
CLAYENS NP, through its subsidiary AIP, acquires the company PIT, specialised in precision machining.
2022
---
Arrival of new American shareholder, One Equity Partners 
2023
---
Acquisition in North America Crystal Lake / MW Industries / Parkway / MGS facilities
OUR MANAGEMENT TEAM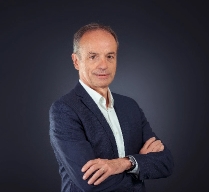 Eric Pisani
CEO Clayens group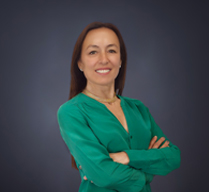 Alexandra Teleki
EVP Procurement Clayens Group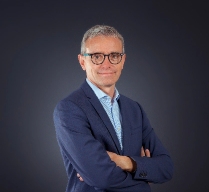 Brice Collet-Beillon
EVP Sales & Marketing Clayens Group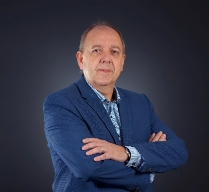 Pascal Wolff
EVP Technical & Engineering Clayens Group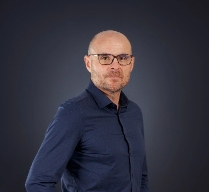 Eric Mannessier
EVP for Industry Clayens Group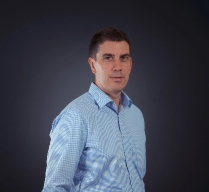 David Berthiller
EVP Finance, HR, IT Clayens Group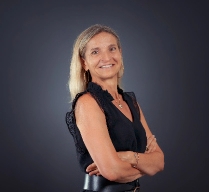 Christelle Gomez
Human Resources Director Clayens Group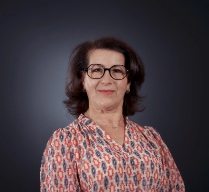 Nadia Ramdani
Purchasing Director Clayens Group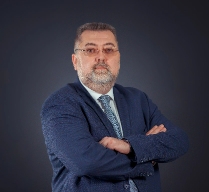 Ludovic Ferrer
Supply-Chain Director Clayens Group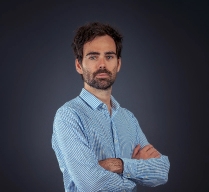 Jérémy Guivarch
R&D Director Clayens Group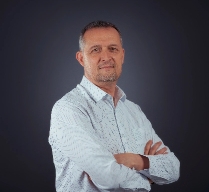 Christian Lachaze
Quality Director Clayens Group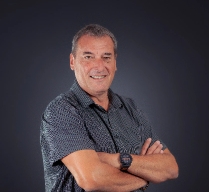 Philippe Meynier
IT Director Clayens Group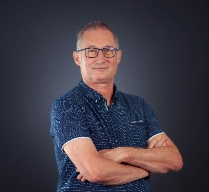 Joel Paris
Maintenance safety environnement energy Director Clayens Group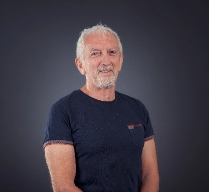 Christophe Pletty
Injection Expert Clayens Group
Key figures
 2022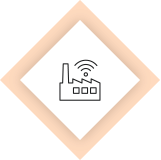 Locations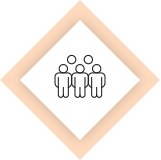 Collaborators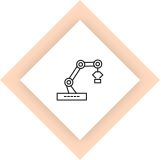 Engineering Centers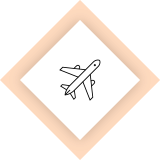 Aerospace & Defense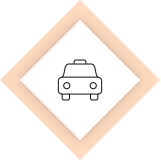 Automotive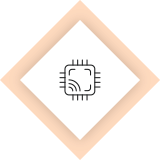 Electric & Electronic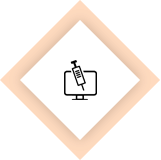 Healthcare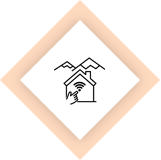 Home & Life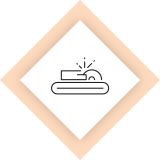 Industry & Equipment