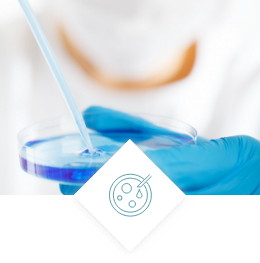 For more than thirty years, the Health division of CLAYENS has been involved in the design, industrialisation and manufacture of in vitro diagnostic kits. The skills of our teams and the performance of our facilities have earned the trust of our main in vitro diagnostic partners. Our company, which is a leader in the outsourcing of In Vitro Diagnostic Kit manufacture, produces a wide range of diagnostic applications.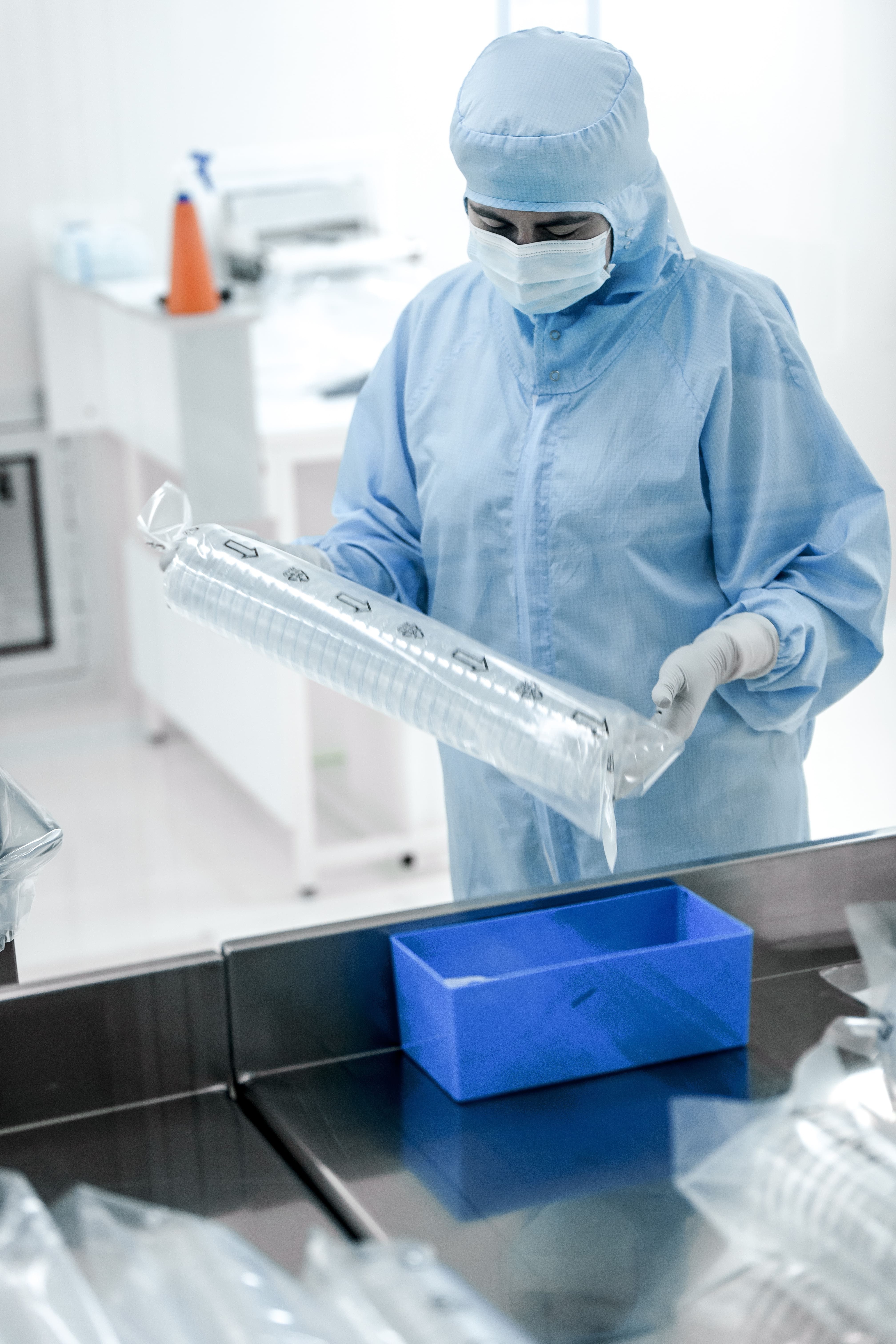 Cell culture kits (microbiology)
Thanks to our established know-how, we can produce culture kits, including petri dishes, using rapid and just-in-time production methods. Our industrial expertise - double-stage moulds, high-speed automation processes and moulding of transparent consumables - meets even the most exacting requirements.
Diagnostic consumables (clinical diagnosis, immunoassays, etc.)
Our offer extends to other specific and customised consumables for diagnostics, which are used for a wide range of applications. They are the result of a fruitful working relationship with diagnostic companies, whether world leaders or start-ups.