For over 70 years, the Clayens Group has been providing support to companies in the aerospace
and defence sectors in their projects to design and manufacture technical parts.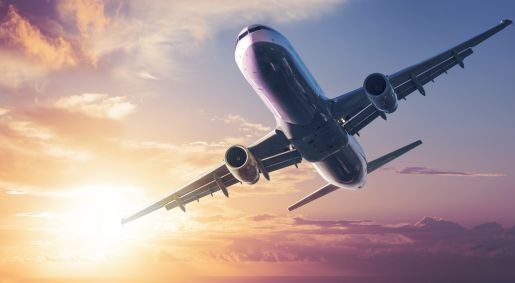 Design and manufacture of parts for the aerospace industry
Structural aeronautical parts, just like the smallest individual components, have very precise and limited functions within an aircraft or helicopter. They need to meet highly specific requirements. Docking and equipment parts are designed to improve aerodynamic performance, while others may serve as cladding.
Clayens brings you its expertise in materials processing to design and manufacture customised aeronautical parts, ensuring you benefit from innovation, performance and reliability.
Innovative technology for complex aeronautical parts

Backed by our R&D department and in-house design office, we are able to work with all types
of materials to deliver the performance you need, whatever the constraints.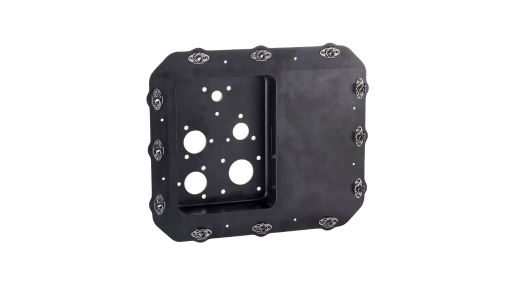 A wide range of processes
We manufacture thermoplastic, composite and thermoset parts using a variety of processes (machining, injection, assembly) for an extensive range of applications!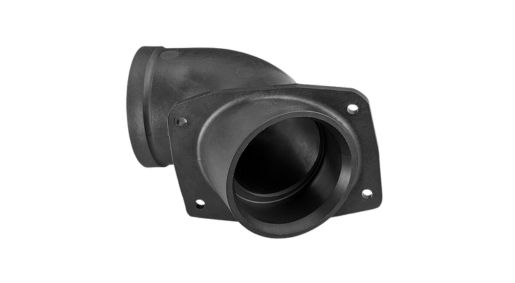 High-performance plastic polymers
Aeronautical parts are subject to severe stresses (such as vibrations, oil and aviation fuel), which is why we work with high-performance plastic polymers that provide extra strength.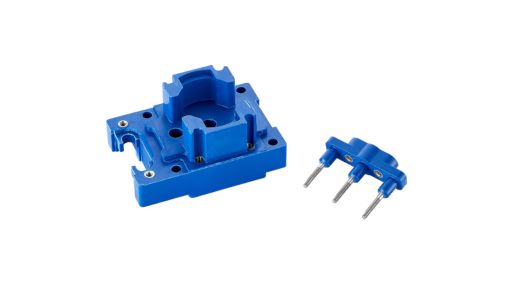 Parts of all sizes
We have machinery capable of manufacturing parts of all sizes, including fluid ducts, engine components, hatch doors and interior fittings.
Clayens provides support at every stage of the industrialisation process of your parts for aircraft or military vehicles
As specialists in the processing of high-performance aluminium, polymer and composite parts for the aerospace industry, we can help you every step of the way.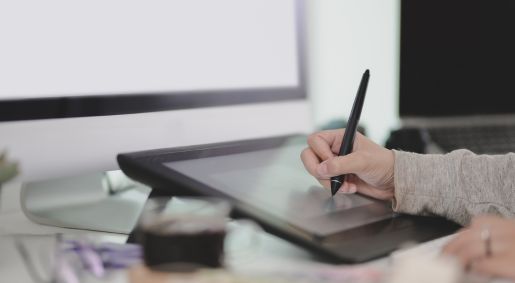 A design office to assist you
Based on your specifications, our design office assesses the feasibility of designing the parts and advises you on the choice of technologies..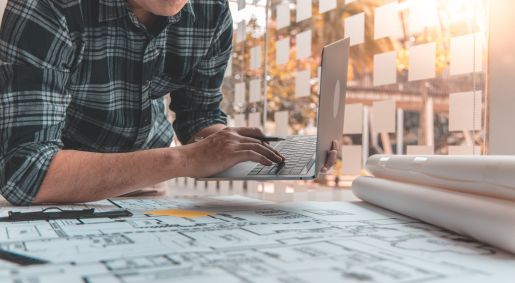 Solutions for every stage of the project
We are equally capable of starting a project in the "build to spec" design phase (choice of materials, sizing, design, 3D design), the "build to print" phase and the prototyping phase.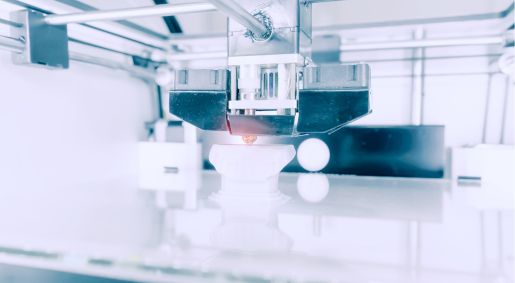 From single parts to mass production
We master all the manufacturing processes required to meet the full range of production quantities, whether prototypes, small series or mass production.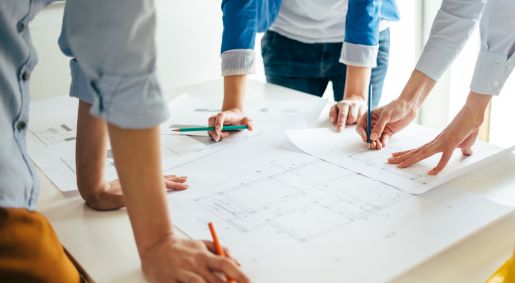 Solutions for high-recurrent projects
From the outset, we work with you to specify the input data (specifications, annual volume) for your project, so that we can anticipate future requirements, such as in the case of manufacturing high-recurrent parts.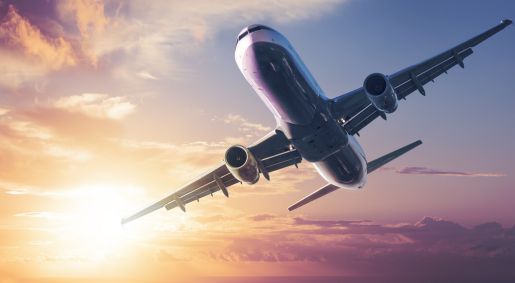 The power of an international group dedicated to your aeronautical projects
Thanks to our sites all over the world (Europe, USA, Mexico, North Africa, etc.), we can optimise delivery costs and distances by offering production as close as possible to your facilities.
Our in-depth knowledge of the aerospace and defence sector and our mastery of different technologies are major assets in ensuring the success of your projects. Clayens is an international group that knows how to adapt to the constraints and specificities of these demanding sectors.
Our production sites for parts for aerospace & defence
Nos certifications