Metalloplastics

Specialising in the processing of materials by assembly and injection, the Clayens Group works
alongside manufacturers to design parts that combine plastic and metal.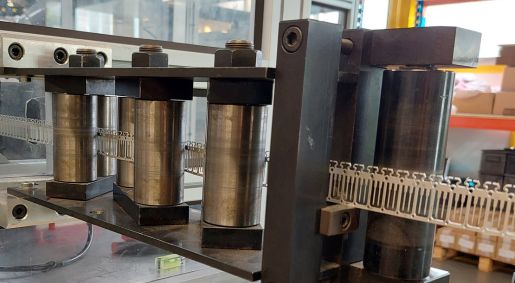 Design and manufacture of metalloplastic parts
Metalloplastic parts have a wide range of applications, an example of which is high-power automotive connectors. They are unique in that they combine metal and plastic to meet specific criteria, such as electrical insulation. Metal is a very rigid material that can withstand high temperatures and pressure. Plastic, on the other hand, is renowned for its insulating properties and offers greater design freedom.
At Clayens, we offer a comprehensive solution for your metalloplastic projects:
Strip overmoulding
Metal overmoulding
Metal-plastic assembly
Injection moulding of metal inserts 
Combining metal and plastic for high-performance parts
Our design office provides step-by-step or co-design support to combine plastic components with metal components.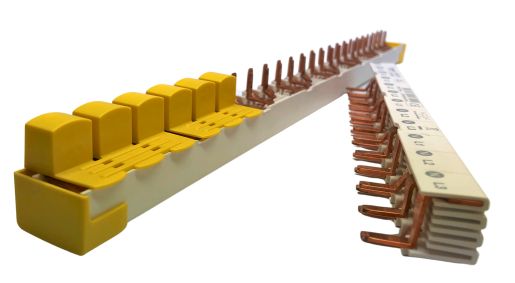 Connectors and busbars
Transporting electrical current poses major challenges in terms of safety, efficiency and strength. At Clayens, we can create highly complex connectors with a conductive metal part and an insulating plastic part (busbars, etc.).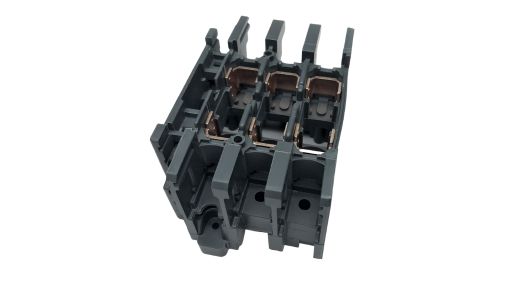 Housings and casings
We can manufacture housings and other casings in their entirety, or provide new solutions for your existing project. Metal provides strength and solidity, while plastic allows you to customise your casings (switches, etc.).
Serving mechanical designers in all sectors
Expertise in metalloplastic overmoulding
Clayens provides support from the very first sketches of your project.
We also have a wide range of machinery that enables us to manufacture your parts.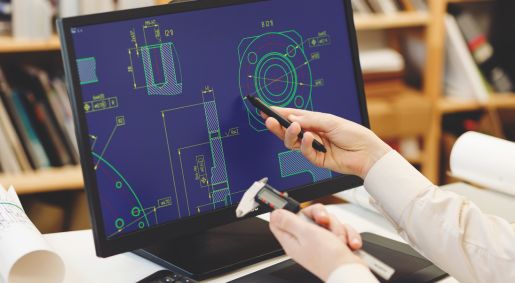 Co-design
From specifications to design, we can work together with a truly collaborative approach. Providing support for your teams, we can co-design parts that are tailored to your requirements.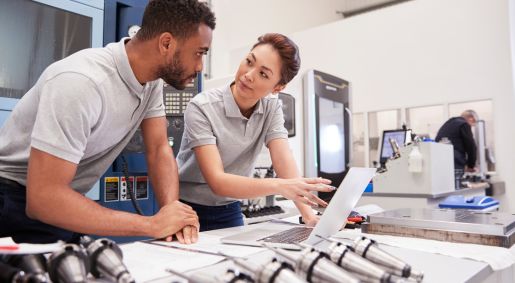 Technical advice
Do you need a fresh look at your project? Our team can give you technical advice on how to successfully complete your project and design parts that will last over time.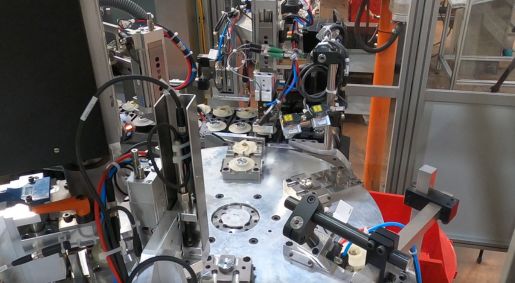 Injection and assembly
We have expertise in a range of processes, including plastic over-moulding of the metal insert by injection, and assembly of the plastic and metal part (in automatic or semi-automatic mode).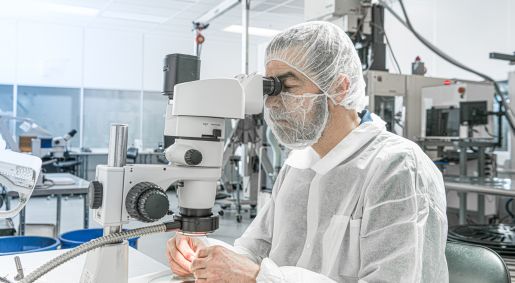 Certifications
To meet the needs of the major industrial sectors, we are ISO 9001 / ISO 14001 / IATF 16949 certified.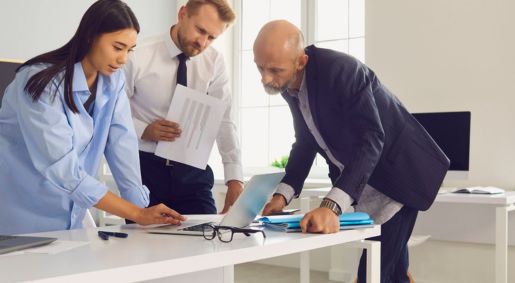 Clayens: your technical partner for metalloplastic parts, from design to manufacture
Metal and plastics processing requires a high level of technical expertise. From the design to the manufacture of metalloplastic parts, Clayens is involved at every stage.
We make sure we always put customer relations first. It is by combining our respective knowledge that we make constant progress. Innovation and research also play an important role within the group. Furthermore, our international reach, as well as our many other business lines, give you even more opportunities to ensure your projects has a successful outcome. Let's discuss your requirements together!
Our Metalloplastics production sites