Clayens develops and applies materials processing technologies for the equipment
and industrial sectors (construction, railways, telecommunications, agriculture, etc.).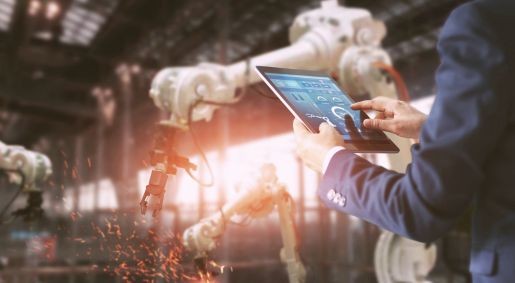 Designing and manufacturing parts for the industrial sector 
Our team provides services for the design of precision parts for a wide range of uses in industry and equipment manufacture. We can join your project at any stage, from prototyping to industrialisation, and always with a view to offering you our best technical recommendations for achieving your goals. We also have the right tools to launch small, medium and large-scale production runs. Our expertise in the processing of a wide range of high-performance materials (plastics, composites and metals) means that we can turn your most ambitious projects into reality!
Technology serving industry
We offer bespoke solutions for a wide range of sectors, including agriculture, construction and rail.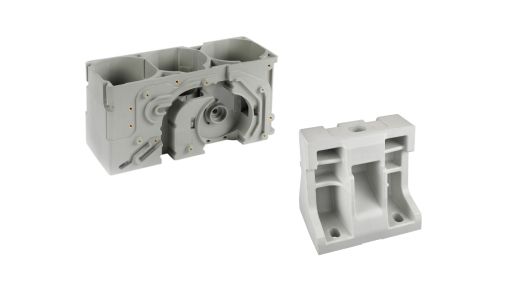 Injection / Compression
Injection and compression moulding are techniques that require great precision. From specifications to the actual moulding of the parts, we take care of every stage of the process. We can inject a wide range of materials, including thermoplastics, thermosets and composites.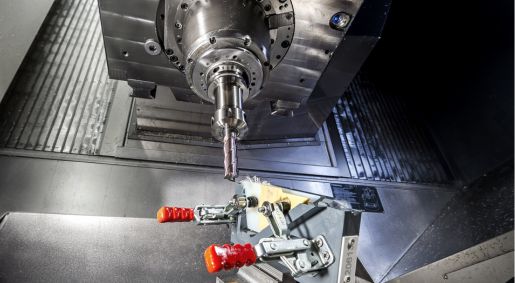 Machining
For smaller production volumes, we can create your parts by machining. Here again, we are able to machine a wide range of materials to meet the most demanding design and strength requirements.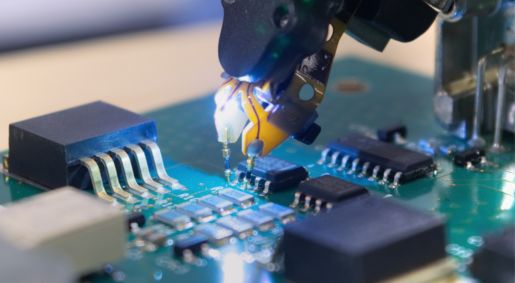 Electronics
For complete projects, we provide our expertise in electronics, including the manufacture of PCBs and cable harnesses. By combining our skills, we can help you solve any problems involving plastronics and mechatronics.
Global support to boost your performance
Innovation is one of our core priorities. We strive to offer you quality services with comprehensive follow-up: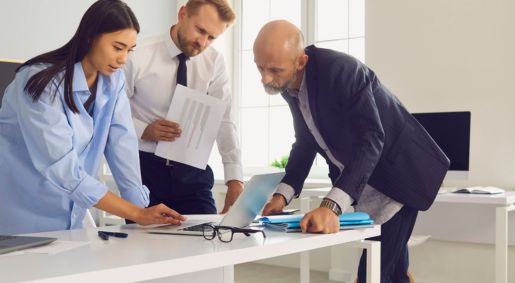 Research & development
Our R&D team is fully aware of the new constraints in your sector and is working to develop technologies that will meet your new needs, such as the use of recyclable materials or materials that can withstand very high temperatures.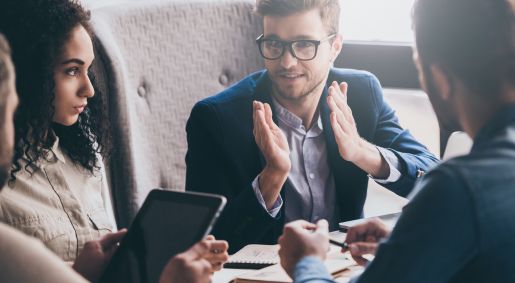 Defining your requirements
Do you have an idea of the part you would like to create? Do you want to fine-tune all the aspects (from design to materials)? We're here to help you define your requirements and work alongside you to find the best way of industrialising your product.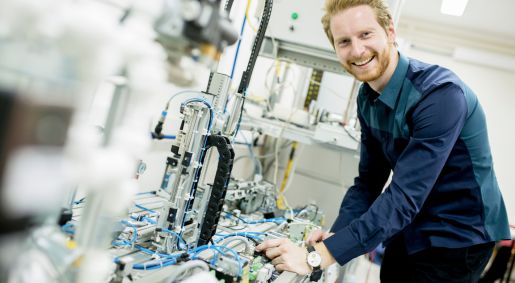 Expertise in a wide range of processes
Injection moulding, compression moulding, machining and the assembly of electronic components: Clayens offers a wide range of possibilities for creating highly technical parts that perform very specific functions.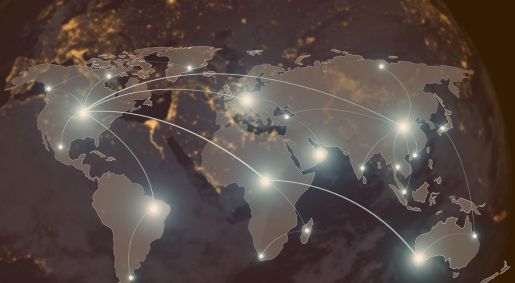 International presence
Thanks to our production sites located across several continents (including Europe and America), our production facilities are as close to you as possible. These production units are equipped with a wide range of machinery to ensure your parts are moulded successfully.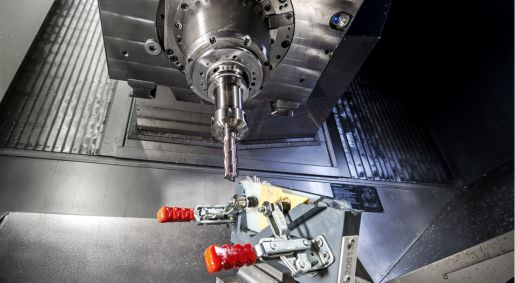 The Clayens group, versatility in materials processing services
We have a wide range of materials and processing methods, together with a wealth of machinery, enabling us to respond effectively to your needs. Furthermore, our structure is adapted to meet your project financing requirements.
Our presence on every continent makes it easy to ship products to your various sites.
Our teams are on hand to help you formalise and deliver the manufacture of highly technical parts. Please contact us to discuss your requirements.
Our production sites for parts for industry and equipment