Machining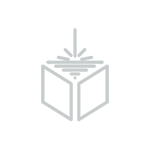 Clayens supports you in the design and manufacture of machined parts in small and medium production runs, or prototyping.
Our solutions are designed to meet the constraints of the most demanding sectors, such as industry, medical and aerospace.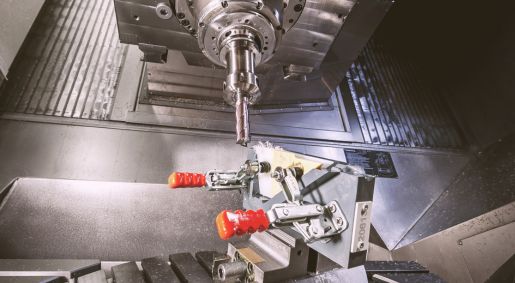 A wide choice of materials for machining customised parts 
Machining is the ideal process for manufacturing parts in small volumes, enabling you to optimise your return on investment.
For many years, the Clayens Group has been constantly improving its expertise in the processing of high-performance materials. As part of our commitment to offering our customers solutions tailored to their specific needs, we are proficient in processing materials by carbon machining and aluminium machining:
Thermoplastic machining
Thermoset machining
Composite machining
Endless possibilities for high-performance machined parts
Machining is the art of manufacturing parts by removing material.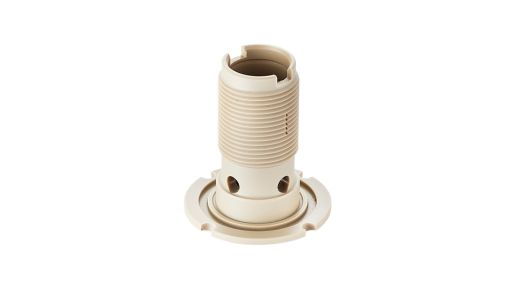 Turning and milling parts
Clayens provides you with expertise in the production of carbon milling and aluminium milling parts, as well as turning parts.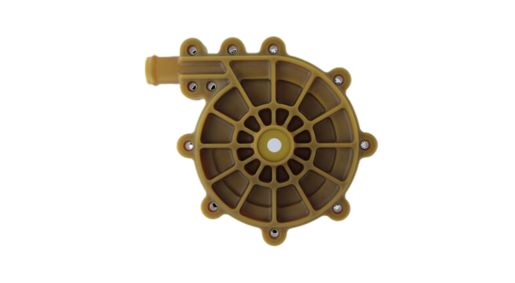 5-axis machining
For parts requiring greater precision and to save production time, our machinery includes 5-axis numerically controlled machining units.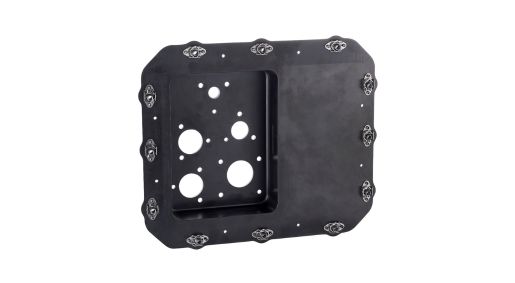 Dual injection/machining expertise
For specific products, we can offer our dual expertise in injection moulding and post-injection machining to guarantee precise tolerances. There are no intermediaries involved, as all production is handled by Clayens.
Clayens supports many sectors for the machining of parts
From design to industrialisation, Clayens masters all stages of machining projects
From technical feasibility to financial feasibility (ROI), we can design your project from start to finish.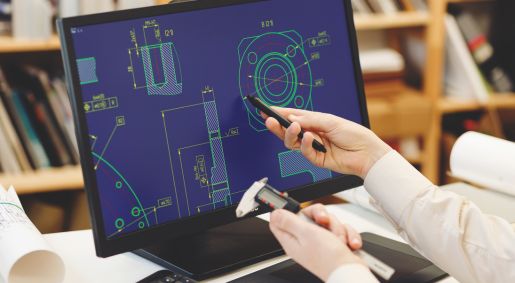 Build to print
After completing your project, do you need the services of a trusted processor? We can manufacture the parts you have devised according to your plans, using the materials you have selected and making our own technical recommendations.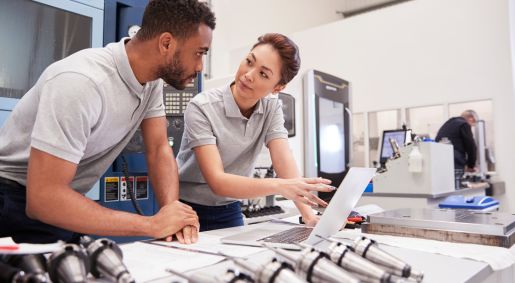 Build to spec
We can provide support from the very beginning of your project. The design stage takes place in collaboration with your teams, with the support of our R&D department.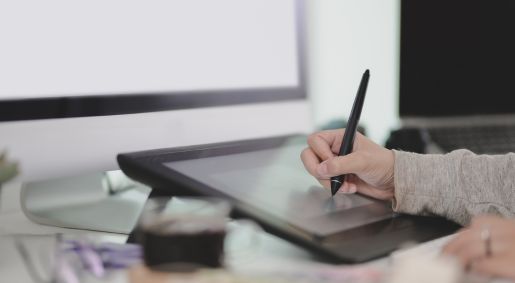 Design office
Our proactive design office is able to draw a part according to precise specifications and choosing the right material to meet your requirements.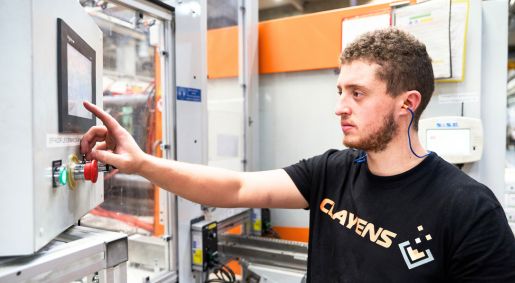 Cross-disciplinary skills
For increased options and to create more complex parts, Clayens provides cross-disciplinary skills such as thermoforming, thermoplastic sheet metal work and the overmoulding of metal inserts
Collaborative work with your teams
Your expertise and knowledge are essential to the success of your machining project. That's why we make it a priority to work in close collaboration with your teams. We can provide the right technical solutions based on design and material constraints, and suggest the most appropriate manufacturing process depending on the quantity of parts required.
When you place your trust in Clayens, you are guaranteed to receive the best technical recommendations to ensure that your requirements are compatible with the machining process.
To meet your deadline, volume and technical requirements, we have a range of machines dedicated to precision machining.
Our sites specialised in machining