Thermoset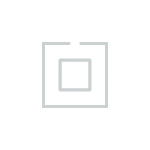 As a major player in materials processing, Clayens has expertise in all stages of thermoset materials processing.
From polyester to moulding powder, we offer a wide choice of materials to help you design parts and equipment that can withstand the most extreme conditions.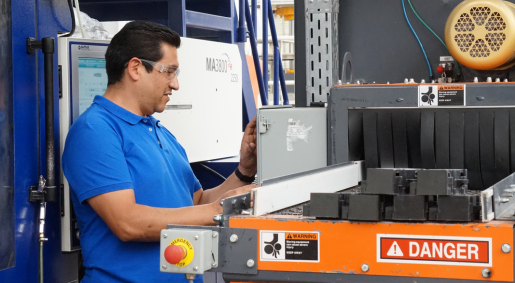 Design and manufacture of thermoset parts
Thermosets are the materials of choice for the manufacture of equipment and parts subjected to harsh environments. Their mechanical properties enable them to withstand a wide range of stresses such as UV, vandalism, adverse weather conditions and heat.
At Clayens, we know how to recommend the right manufacturing process, combining cost-effectiveness with the required mechanical performance.:
Thermoset injection moulding
Thermoset compression moulding
Thermoset injection-compression moulding
Thermoset machining
Excellent mechanical properties for demanding uses
The fibre length of thermosets offers greater design freedom and high strength.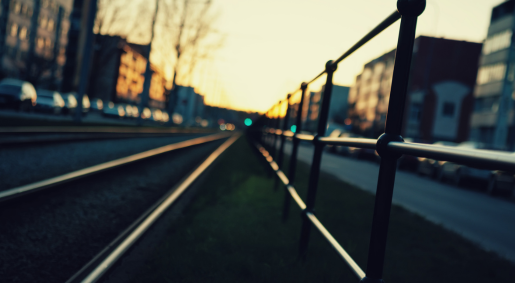 Materials for urban equipment
Urban equipment is sometimes exposed to malicious acts. Clayens can find the right chemical formula to manufacture highly resistant parts and equipment.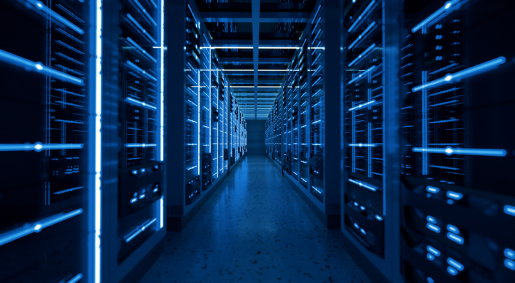 Materials for electrical insulation
We offer solutions for equipment requiring high levels of electrical insulation (fire and smoke resistance), such as electrical cabinets.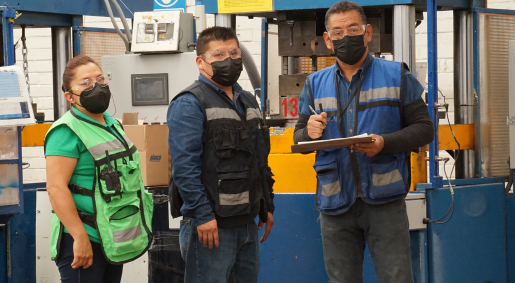 A wide range of processes to meet every need
Compression moulding avoids fibre breakage, while injection-compression can be used to achieve different objectives than injection moulding.
Thermoset technology is ideal for a wide range of uses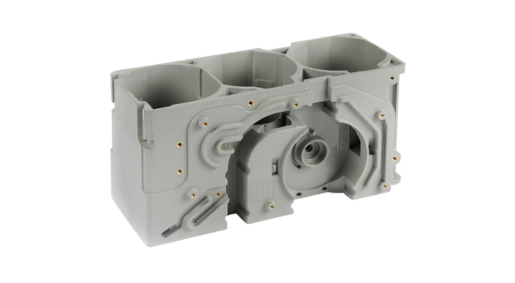 Électrique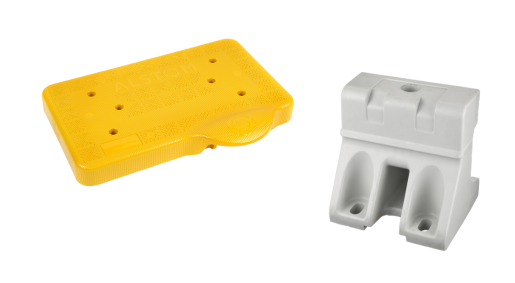 Equipements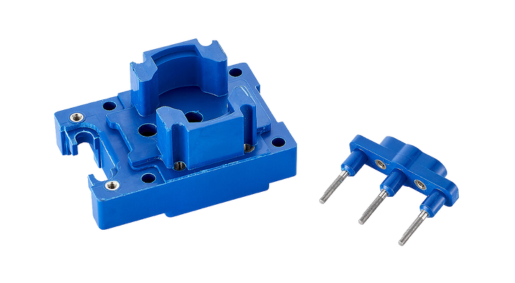 Aéronautique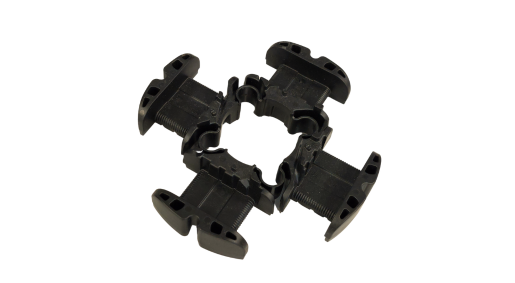 Automobile
Clayens develops and invests in thermoset technology
Because both standards and your requirements evolve, Clayens does its utmost to continually offer you reliable and innovative thermosetting solutions.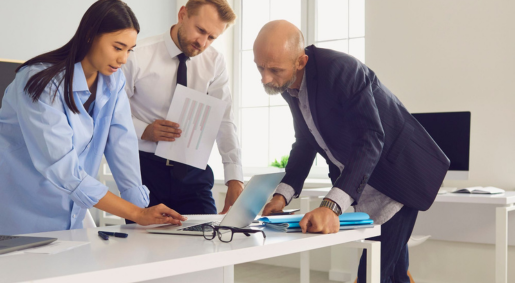 A proactive R&D department
Continually striving for innovation, our R&D department works relentlessly to exploit the full potential of specific materials such as thermosetting polyesters and moulding powders for enhanced performance.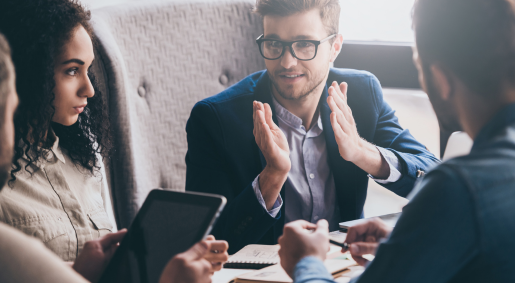 A to Z project management
From conception (size, design and materials) to manufacture, we can give you the answers and solutions you need to make your projects a reality. We can also provide "build to print" support.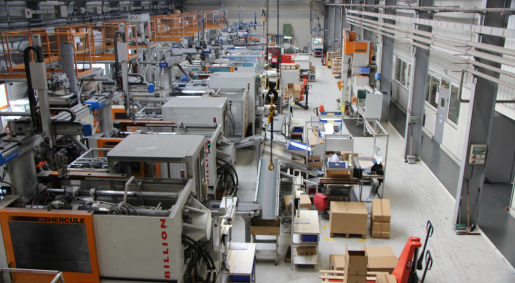 An extensive fleet of machines
In order to meet all requirements, Clayens has a full range of machinery available, from the smallest to the largest presses (up to 1,000 tonnes).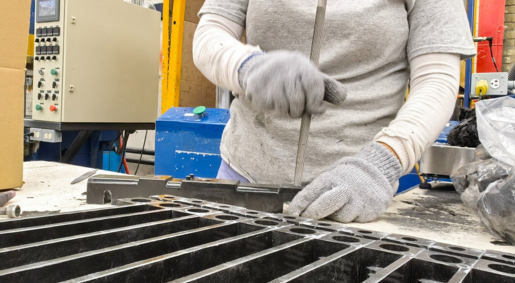 An outstanding level of finishing
We apply the right finishing operations to remove any unwanted infiltrations, all for a result that fully meets your expectations.
Thermoset technology is ideal for a wide range of uses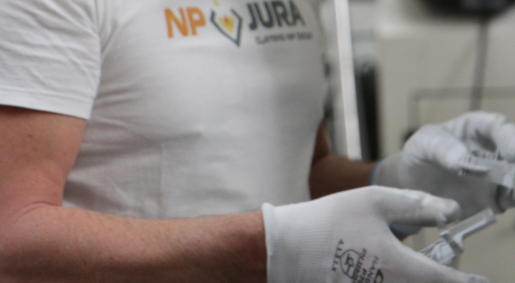 Clayens, a key player in the manufacture of thermosets
The processing of thermosets is a complex and irreversible operation that requires very specific skills and resources for a successful outcome. That's why Clayens brings you its expertise, working with you step by step, from defining your project to delivering your parts from our various production sites. Using injection, compression or injection-compression moulding, we have already helped many companies create custom thermoset parts.
Talk to us about your next project!