Metal Engineering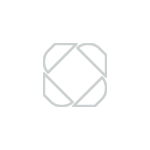 As a specialist in materials processing, Clayens provides metal-stamping services to manufacturers.
With its high resistance to pressure and extreme temperatures, metal is a material of choice for the manufacture of springs and special parts.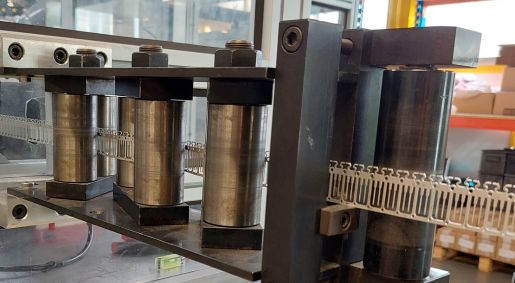 Design and manufacture of metal parts / precision stamping
Metal part stamping offers a wide range of possibilities in terms of design and mechanical properties. The parts are omnipresent in vehicles and roller shutters, ensuring that the equipment functions properly. For many years, Clayens has been working with customers to produce:
Stamped and assembled metal parts
Precision stamped parts
Stamped, bent and cambered parts
Metal springs
Customised metal stamping
Clayens has in-depth knowledge of all the phases involved in the industrialisation of
metal parts, and offers you its expertise in the mass production of metal parts.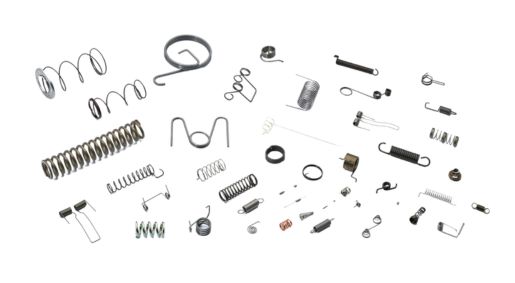 Manufacturing springs
Our in-house expertise covers the entire design and manufacture chain for springs of all types (compression, torsion or tension). Our teams will guide you through the long processes of specification, design, manufacture and delivery.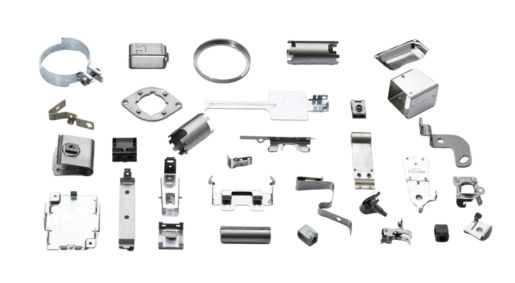 Stamped, folded, bent and wire parts
Metal can be freely transformed, with vast possibilities for bending and folding. We have the resources to create parts of all shapes, including cylindrical.
Stamped parts for all sectors
Proven expertise for your products
Clayens is committed to providing you with the right tools and advice to ensure a successful outcome to your project.
This takes the form of personalised support for mechanical designers.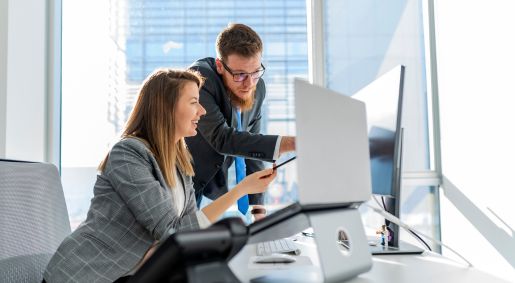 Full support
We provide you with practical advice on the technical and financial feasibility of your project. We also manage the design, manufacture and delivery of your metal parts.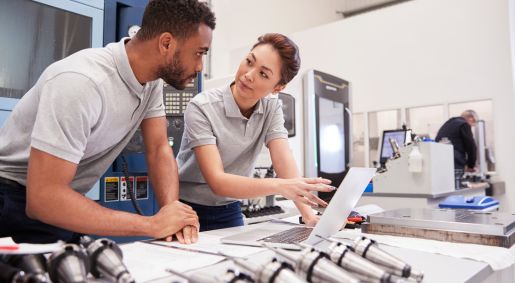 A comprehensive range of techniques
Our expertise, combined with a wealth of machinery (including a high-speed press), makes us the ideal partner for strip or bulk die-cutting, multi-slide cutting and heat treatment.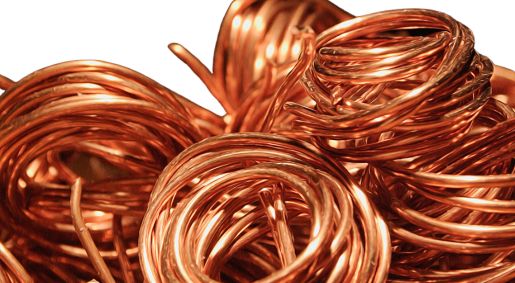 A wide variety of materials
To ensure that your parts achieve their precise performance, we are able to transform many different metals, including steel, stainless steel, copper, brass and bronze alloys.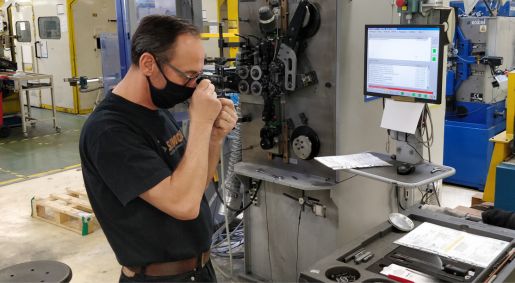 Controlled quality
Our in-house processes are meticulously designed to guarantee the highest quality of parts. We are also ISO9001 / ISO14001 / IATF16949 certified.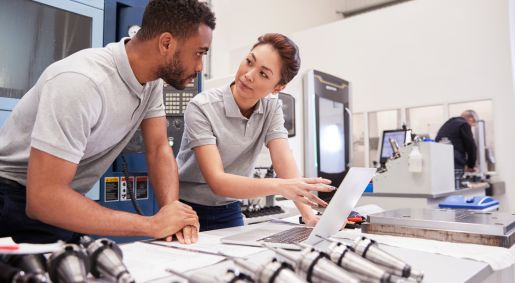 Clayens, serving the industrial sector in the manufacture of precision metal parts
Whatever the Clayens Group's area of expertise, our aim is the same, namely to help you design high added-value finished products for your customers.
Our experience and exchanges with a large number of manufacturers have allowed us to fine-tune our techniques to produce ever more precise metal parts. Continuous improvement is at the heart of our approach.
We make it a priority to meet our commitments in terms of schedules and delivery times. 
Our production sites for metal engineering / stamping